Hoox for business
Combining privacy with an intuitive user experience, Hoox for business is a complete solution ensuring the security of mobile professionals across applications, device and infrastructure. It includes a new range of ultra-secure smartphones, specific features dedicated to mobile professionals, as well as services to manage and authenticate applications.
Highly secure
Hoox for business is the first solution that secures the entire communication chain: integrally secured smartphone, controlled applications, secured infrastructure, fully encrypted communications (voice, messages and data)
Designed for business
Intuitive and easy-to-use, Hoox for business ensures high professional efficiency through the secure use of all essential functions of a smartphone as well as additional functions tailored for collaborative use: secured multiple voice conferencing, secured group instant messaging and voice, secured mail.
Up-to-date smartphones
Hoox for business offers a new approach to the device. Our smartphone range will be constantly renewed to keep the offer up-to-date and cover the uses of the most demanding users.
Two ways to adopt Bull Hoox for business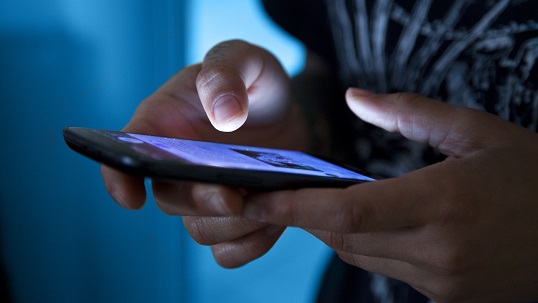 Hoox "as a service"
The hosted solution for an easy and quick deployment.
Hoox as a service factsheet
Hoox "on premise"
The on-site solution for a total sovereignty on your organization's data and a full integration with your information system
Hoox on premises factsheet
Factsheet
Hoox for business
Any questions about Hoox for business ?