Ultra-secure communication on smartphones
Hoox is Atos secure mobile telephony range. It benefits from Atos' expertise in hardware and software security, encryption and authentication.
The Hoox range has been supplying international organizations and clients from the defense and private sectors since 2012 with solutions meeting the specific requirements of the most demanding customers
Hoox for business brochure
Hoox for mission brochure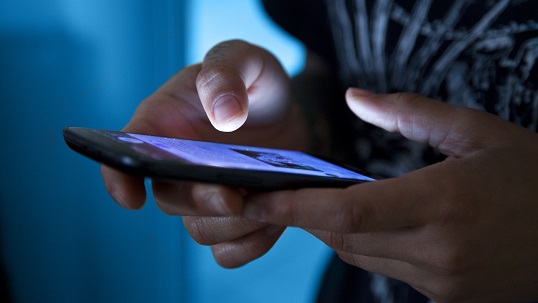 Hoox for business delivers top-end secure Android smartphones for professionals, ensuring high confidentiality and integrity of business communication. Secure terminal, encrypted voice and data: the whole smartphone protects your privacy.