Efficient information flow for critical situations
Atos delivers products and solutions to ensure the success of critical missions on the ground. By delivering information flows between personnel at all levels, Atos systems enable fast and relevant decisions. Every day, Atos end-to-end solutions provides military forces and homeland security personnel with integrated sensors, secure communications as well as command and control.
Hoox is Atos secure mobile telephony range.
Hoox for business delivers top-end secure Android smartphones for professionals, ensuring high confidentiality and integrity of business communication.
Hoox for mission is Atos ultra-secure 4G communication solution for intervention forces. 
View hoox secure mobile communication product range
Hoox for business secure professional smartphones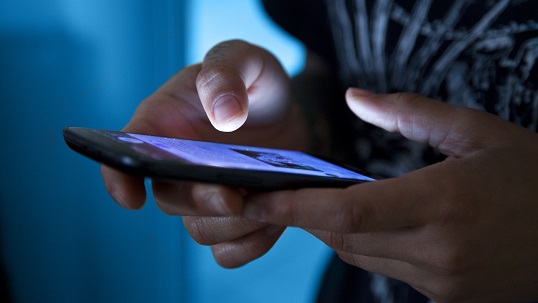 BEN Marine is Atos range of electronic navigation equipment dedicated to maritime forces and merchant fleets.
With its experienced engineers, Atos ensures product reliability, compliance with civilian and military standards, constant innovation and adaptation to clients' requirements.
View BEN Marine navigation instruments product range
Military range: navy instrumentation
Battle management system
Unified information system provides real tactical superiority. This is the aim of the Bull BMS, the C4I (command, control, communications, computers and intelligence) system of Atos. As an effective weapon in itself, the solution provides in real time an updated mapping of the battlefield to the different levels of command. This makes it easier to effectively exchange and protect mission data.
Related resources

Ascent
Explore this focused summary of the hot topics and technologies in defense, with emphasis on the speed of development and deployment in an increasingly complex and fast-moving landscape.

Ascent
How to best protect populations? A focused summary of the hot topics and technologies in homeland security.

Solution
Atos technology expertise combines with Bull products to create the information systems needed to support tactical operations, reconnaissance, cyber and homeland security.
Interested to hear more about our Defense & Mission Critical offers?